Qualify Leads and Automate Customer Support
with AI-Powered
Chatbot
No credit card is required
Reach out to prospects, deliver personalized experiences, increase conversion rates, and ultimately boost your revenues with InvoCom's purpose-built chatbot.
Create an absolute user experience & watch your business grow
Increase product sales, and customer engagement, generate qualified leads and create an instant response with your customers using Invocom AI chatbot technology.
Time to Level up Your Response
Rates and Revenues
35-40%
Higher response
rates
30%
Customer service
cost reduction
87.58%
Improved customer
satisfaction
Delivering the Most Intuitive Services
Swift Integration
Incorporate, and build the chat widget on your website in just a few simple clicks. Our data harnessing technology will push your data to CRM, marketing automation, and all other internal platforms.
NLP Support
Leveraging AI operations and natural language processing (NLP). The infrastructure is imbued with Sentiment analysis tech i.e. to detect human emotions while in conversation.
AI Intent-Base Chat Flows
InvoCom is fully capable of conducting smart bot conversations effortlessly, handles all bulk FAQs, and Live Chats, gathers leads and entertains inquiries.
Automated Customer Support &
Lead-Generation Engine
Quick turnaround & 24/7
availability
Human customer service
assistance
Boost your sales &
instantly qualify leads
Insights into customer
behavior
Immediately search for
information
Customize accordion to
your needs
Configure InvoCom for a
Fraction of a Cost
Free
Best for professional
Includes
Monthly Active Users
Custom Bot
Robust Analytics
Ticketing system
67% of consumers worldwide used
a chatbot for customer support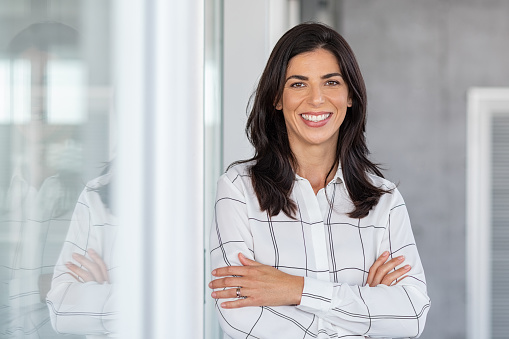 Marilyn Walker
"The InvoCom team is highly receptive to feedback in times of need."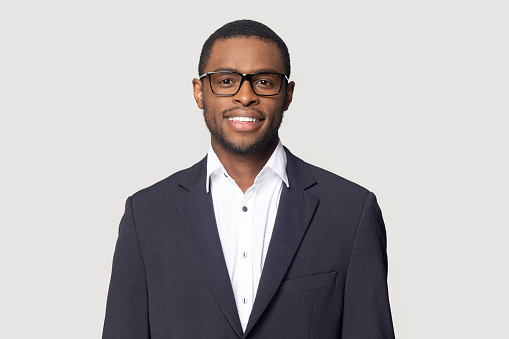 Paul Tran
"InvoCom enhanced our lead generation, qualification, and nurturing initiatives by 37%."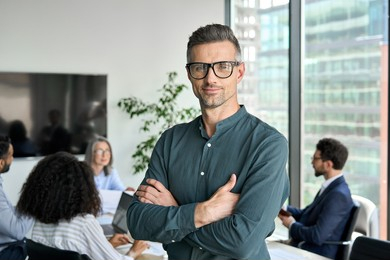 Steven Cerda
"A very pleasant and user-friendly user interface with a handful of meaningful features."
From Our Blog Archives
Frequently Asked Questions
How to integrate the InvoCom chatbot into your website?
You can seamlessly integrate a chatbot in less than 30 seconds. All you have to do is copy-paste the snippet code and deploy them to your website.
How much does InvoCom cost?
InvoCom is free to use. You can see further details about the features that we are offering for free from here.
What features do I get with InvoCom?
You get the following features with InvoCom:
Custom Bot
Robust Analytics
Ticketing system
CSV Export
Email Support
Knowledge base
Live Chat
Calendar Integration
Meeting scheduler
Admins
Tag & assign chat
Push notifications
Admins
Single team inbox
Conversations dashboard
Smart assign
Note-taking
How to enable desktop notifications for InvoCom?
Sign in to your account, from the left-hand panel, choose the 'settings' option and select 'notifications' to change settings accordingly.
Ready to sign up for an extremely
customizable experience?
No credit card is required